We are a New York based 501(c)3 non-profit organization
Your contributions are tax-deductible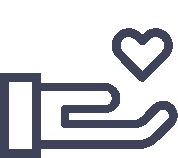 Friends of Argentine Tango believes that Tango and other Latin dances provide a link between mind, body and spirit. Our goal is to bring the joys and benefits of these dances to under-served children and seniors across New York City. FoAT's programs encourage movement, connection, self-expression, body-awareness, and inclusion.
You can mail your checks to:
Friends of Argentine Tango
53 East 97th Street
New York, NY 10029
We accept all major credit cards. Simply click on the donate button and follow the instructions.
Come to one of our events you can hand us a check or donate with a credit card.